"I'm Lindsey LaZaroff, President and CEO of Successful Sporting Events. My company helps organizations like yours with planning, negotiating and securing hotel accommodations for your event while securing you sponsorship money to help offset your bottom line. This lets you focus on the other important things to ensure a successful event. "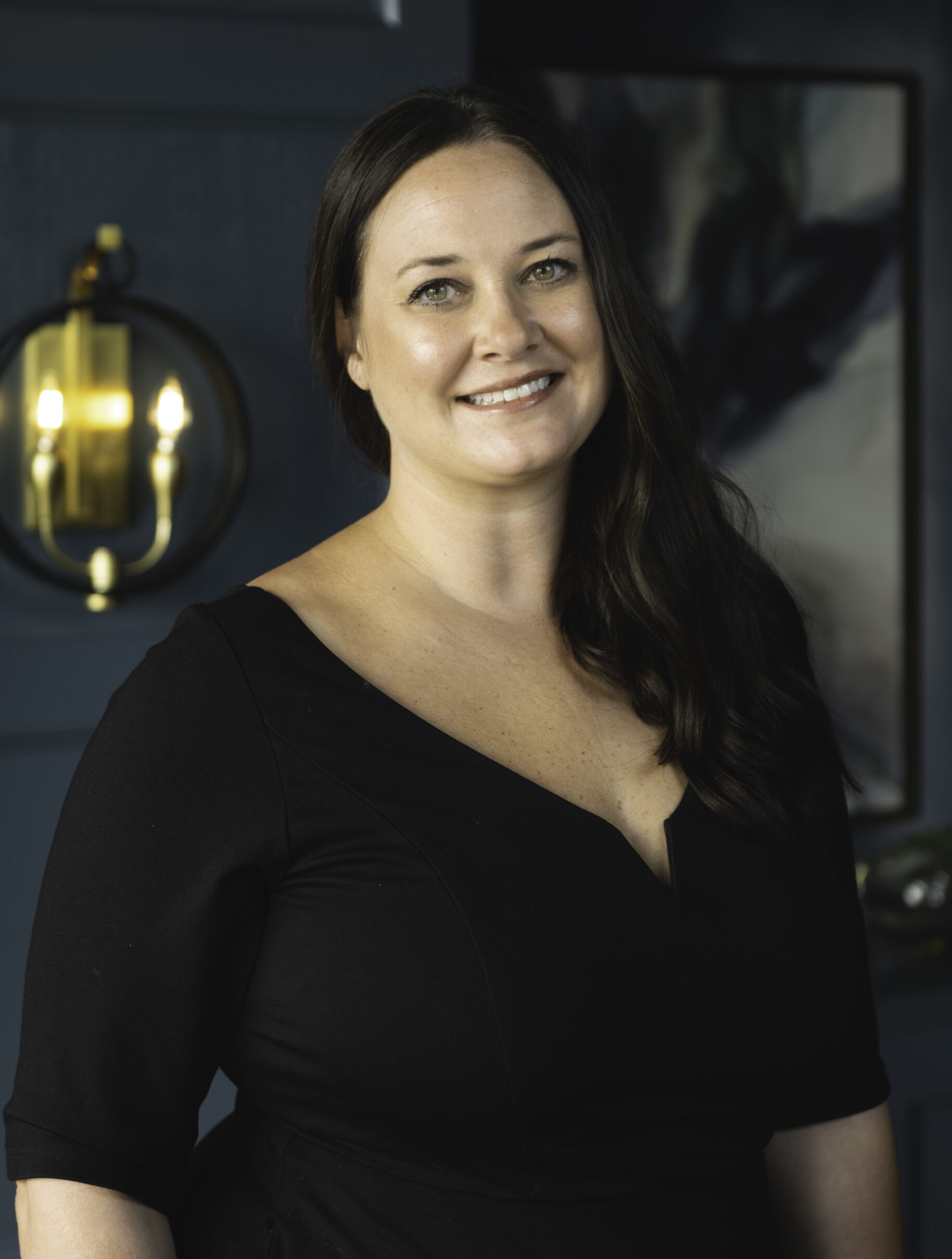 Successful Sporting Events was founded in 2010 with a client roster consisting of a few college teams. We've quickly grown into an industry leader, offering full-service travel management and a nationwide network that allows us to handle the most complicated logistical challenges while delivering value and outstanding service to our customers.
While Successful Sporting Events is known as the go-to resource for competitive youth sports events, our associates are highly skilled in all types of events, ranging from individual team travel to serving as the housing bureau for large-scale, city-wide events.
Successful Sporting Events, led by President and CEO Lindsey LaZaroff, is centrally headquartered in Tulsa, Oklahoma. Utilizing years of hospitality and travel industry experience, Successful Sporting Events plans and executes events throughout the United States.
"We have worked with SSE for almost a decade. Lindsey and her staff's exemplary customer service to our teams and to our staff is second to none. In their care, we know we are getting the best rates. I would highly recommend their services."
National Accommodation Partners Include
Have Questions? Ready to get started? Let's Chat!
1-800-795-9552